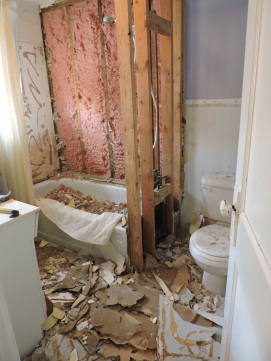 A few quick holiday reminders:
- A signed copy of "What The Dog Said" makes a great holiday gift! And you can now get the book directly from me ... because I filled out a boat load of stupid paperwork and jumped through fiery hoops for the IRS so I could sell it on my website and collect and remit sales tax ... thank you, New York State, for making that such a joyful experience ... wait, sorry, I digress ... Christmas is just around the corner, so if you want me to sign a book especially to you or a loved one and mail it so it gets there for Christmas, order it asap! Signed copies are also available at Penfield Veterinary Hospital and there are a few copies left at the Barnes & Noble in Pittsford, NY. The book is also available wherever books are sold, in both paperback and ebook. There's more info on the "Buy The Book" page.


- Your last two chances to see the
Rochester Long Form Improv League
perform at Tuesdays Dec 1 & 8 at 7 PM at Photo City Improv, in Atlantic Ave behind Sticky Lips on Culver Road. I'm on team Eastern Gravity; we're doing an improvised movie every show and the other two teams perform two other long form formats. It's fun, it's casual, and it's only $5. How can you go wrong? Photo City waives the drink minimums that night, but there's also no kitchen service. The show lasts about an hour and a half. Here are
directions to Photo City
.
- As I'm working on my next book, about Rochester history, I'm also writing some occasional posts for one of my favorite websites, RochesterSubway.com. Check out my posts there - the latest is on the Charlotte Lighthouse.
- While I post some random news here, just a reminder that you'll
find loads and loads more on my blog, Notes From The Funny Farm.

- That's all the news & reminders worth sharing from here. As I write this, darling husband is doing demo on the kitchen and bathroom for some Ho Ho Home Remodeling. We've finally contracted someone to fix the damage from a burst pipe this summer. Darling husband is doing demo to save some money, so that we can have the contractor do some additional work, like re-tiling the tub/shower, adding some lights in the kitchen, re-drywalling the whole bathroom ... you know, as long as we're making one mess, why not make twenty ... which reminds me ...

- Don't forget to check out my humor column each month in
Refreshed Magazine of San Diego, CA.